Gifted Psychic & Life Coach
You've taken the first step. This is where your spiritual journey begins. Are you looking for love and relationship? Do you want to find your soulmate? Do you ever feel so lost, puzzled, or stuck? Do you have any questions about your path of life or the purpose of your soul? Allow me to help you. I'm Psychic Amelia, and I'm a medium and clairvoyant psychic guide. I can assist you in gaining a fresh perspective on your life as well as how you live it. I have over three decades of expertise as a psychic reader, medium, tarot card reader, clairvoyant and life coach.
Contact me
Connect with me on following Mobile and Web Apps to get instant and accurate psychic readings.
I'm a top psychic advisor on this app. Connect with me for instant psychic reading on live chat or via messages.


Instant psychic reading on Android mobile app and web app.

Get psychic reading via messages on iPhone, Android or Web app.


Services
I'm here for any of your spiritual and psychic concerns. I provide a wide range of services, whether you wish to look into the future or need assistance with spiritual realignment or need to reunite with your lover. If you're still not sure what service you need, please connect with me and I'll will walk you through the process of determining which service fits your needs the most.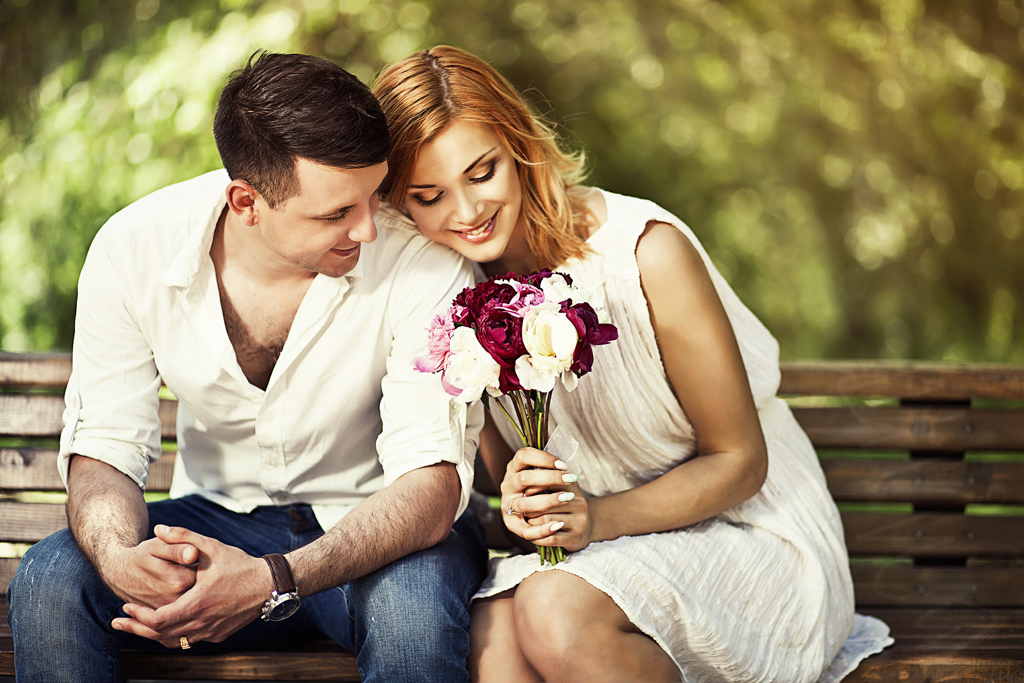 Do you want to get back with your ex? Are you finding it difficult to reconnect with your ex? Is your lover not showing positivity? This service is designed to help you to reunite with your lover.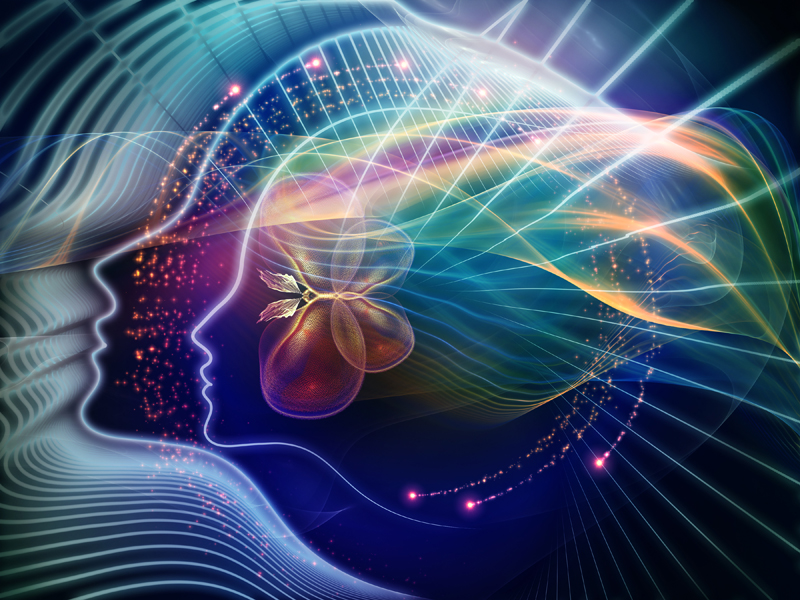 Eliminate bad energy, troubles, and tension from your own body. This is a sort of healing in which the goal is to find and heal the spiritual cause of any trouble in your existence.